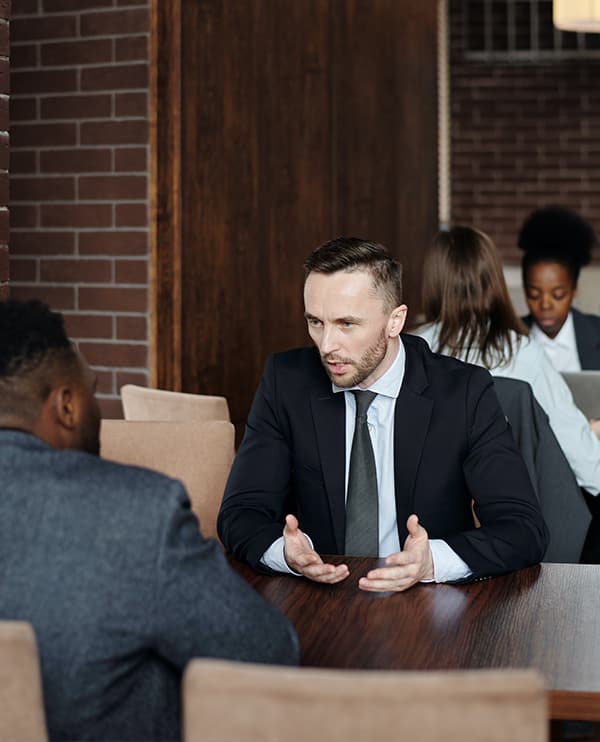 Dear Madam / Sir,
Manyata Group introduces  as a biggest wholesaler in the field of Electrical, Solar and Industrial Products & Services. Our approach is to provide you with the innovative and cost effective goods & service. We pride ourselves on providing honest and reliable solutions to all domestic and business needs to make it more productive and efficient.
Manyata Group Provides Services through the below Segments:
We work throughout pan India and specially catering to North-Eastern India. We are also present across India through our representative in different parts of India. We have efficient logistical support for safe & timely delivery.
We hereby request your kind attention to your valuable inquiry orders if any and by thus letting us the opportunity to serve you better.
We honor the smallest orders too.